The Perfect Outfit
Of course we want to look absolutely fabulous during this Christmas period.  Basically the LBD with extra sparkles is every girls go to this Christmas.
However, be mindful of bloating that may see you struggle to comfortably slip into such outfits. We suggest  outfits with an extra 'give' or avoid tight fitting outfits on days you feel more bloated than usual.
Plan in Advance 
The Christmas period sees many out of the house for longer periods (pun intended) of time. The work Christmas party, drinks and meals with friends and family you haven't caught up with in a while.
It is for this reason you need to make sure you remember to pack extra menstrual supplies when you are out and about – nothing worse than paying exorbitant prices for a tampon in a public toilet!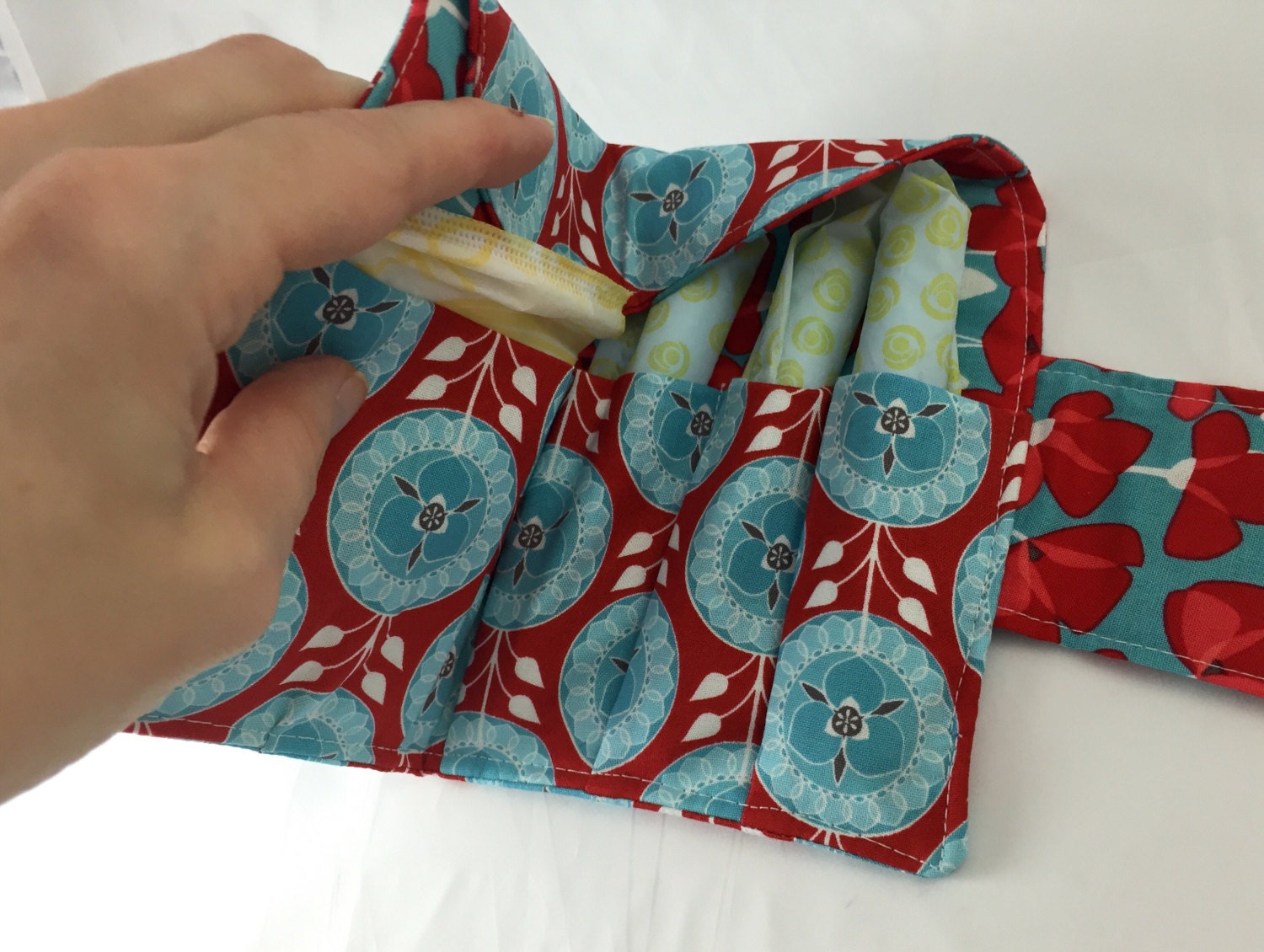 Food! Glorious Food!
Christmas is the best excuse to indulge in a multitude of sweet treats and delicious roasts, with the excuse that you will work it off in the new year!
Be mindful that food high in salt and sugar content cannot only cause bloating but also play havoc with your gut during Christmas. Where possible, try and keep to a balanced diet and drink lots of water not just mulled wine!
Emotions
Although Christmas is a time associated with joy it doesn't mean that you may not feel low. Your period can leave you feeling more emotional than normal.
Do not hesitate to talk to someone about how you are feeling. Do not bottle it up. Also, take time to look after yourself, do not feel obligated to go to all the Christmas events if you do not feel like doing so.
With these tips in mind don't forget to enjoy the Christmas Period – it really is a wonderful time of year.
Find this article helpful? Have any further tips? Let us know in the comment section below! 
Have you seen our N.O.W Interview?